— ABOUT THE HONEYMOONERS —
Suitable For All Events
As an experienced and desirable events band, The Honeymooners are in their prime and ready to provide you with an energetic and reliable service!
The Honeymooners offer a fresh and positive experience from first enquiry to pack down. Maintaining an up-to-date repertoire of songs, a clean and stylish image, a consistent and prompt level of customer service and a well-maintained set of equipment.
Available from a 4 piece up to a 6 piece, with the option to upgrade to our Premier Line up, offering 7-15 musicians, the band is equipped to handle events of any size!
Band History
The Honeymooners started in 2009, as a group of college friends based in and around London, that wanted to make a name for themselves in the Wedding Industry as the 'go to' band for couples on their wedding day. Since then, the band has performed at events across the UK and abroad, achieving huge growth in the Wedding industry but also with Corporate clients, Parties, Festivals and more, enhancing their event experience and increasing their attractiveness to a varied client base. The band prides itself in providing talented performers and will not deliver anything less than impressive, it is our core value and has to date, not be broken!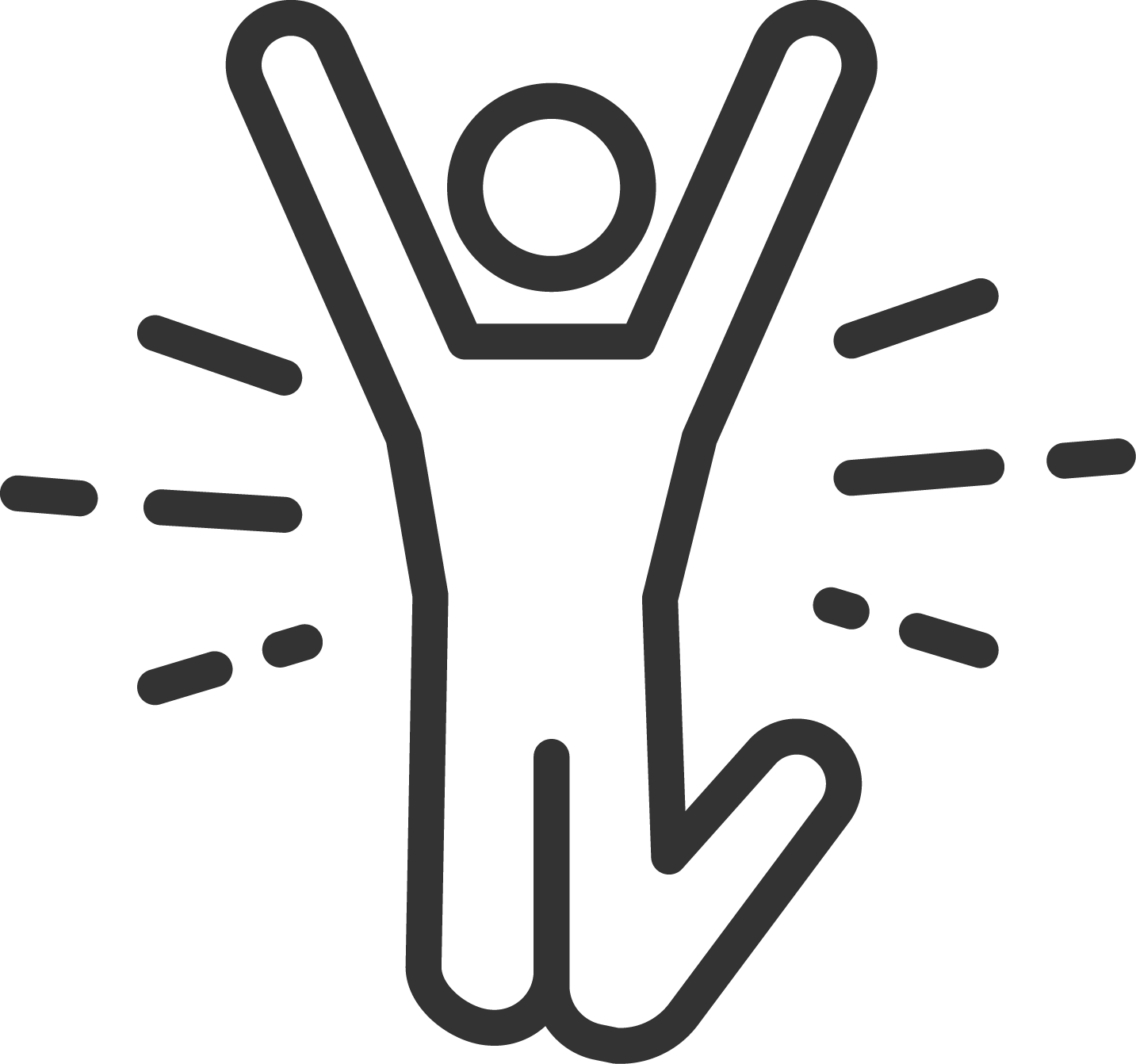 Members
Finding a phenomenal female vocalist isn't always easy…so to find two has made The Honeymooners a force to reckon with! With two outstanding female vocalists sharing the role of lead vocalist, you are guaranteed to experience exceptional talent, fronting the band at your event.
If this wasn't enough, the rest of the band have mics, offering a mixture of lead and backing vocals, plus crowd chatter to really heighten the event energy!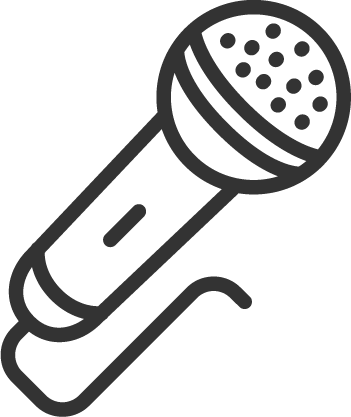 Line up
The Honeymooners Band can be booked as a 4-6 piece for any event. As a minimum they offer Drums, Bass, Guitar and Female Vocals, with the potential to expand this line up to include two extra musicians. If you are interested in this expansion, the band can advise on what musicians would be best suited to your event, offering an exciting selection, including Saxophone, Trumpet, Keyboard, Male Vocalist / Rapper, Additional Female Vocalists, Percussionist and more!
They can provide smaller, more intimate line ups for occasions that are suited to a softer ambience, please just ask the band for more details.
Travel
The Honeymooners are based in and around London but have performed across the UK and abroad and would love to continue doing so! The band are transparent in their pricing and can discuss this upon enquiry. For abroad bookings, the band will work closely with you to agree on a competitive travel package that works for both parties.
Price
Prices for the 4-piece band start from as low as £999. For our full 'Prices & Packages' brochure, please contact the band directly.